Welcome to the Northwood Suns Swim Team!  
We would love to have you
join us for the 2018 Season!
Our swimmers gain strength, confidence, and ability during our summer season, but most of all they have FUN while doing it! We're so thrilled for all of you who are a part of our team. Here you will find all the information you need for a smooth summer swim season, including forms, details about volunteering, practice and meet schedules, and more.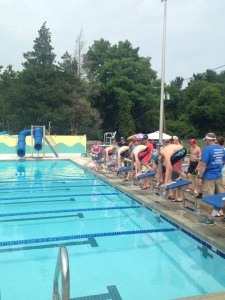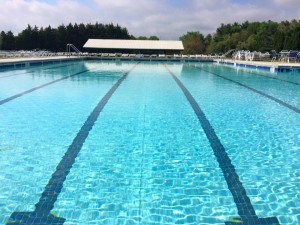 2018 FEES
Non-Members – $100 per child *
Members – $50 per child *
~~~~~~~~~~~~~~~~~~~~~~~~~~~~~~
Practice Schedule
MORNING PRACTICE – Monday thru Thursday  BEGINS 6/18
9:45am-10:45am: Group 1
10:45am-11:45am: Group 2
EVENING PRACTICE – Tuesday, Thursday and Friday  BEGINS 6/18
6-7pm
Summer Meet Schedule:
 Will be posted after Swim league meeting.
For any further info or questions, contact us now!
Coach and Coordinator– Beth Forrest