Welcome to the Northwood Suns Swim Team!  
We would love to have you
join us for the 2022 Season!
Our swimmers gain strength, confidence, and ability during our summer season, but most of all they have FUN while doing it! We're so thrilled for all of you who are a part of our team. Here you will find all the information you need for a smooth summer swim season, including forms, details about volunteering, practice and meet schedules, and more.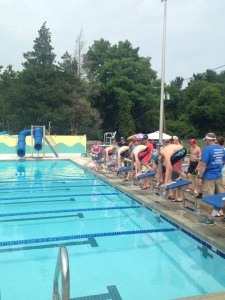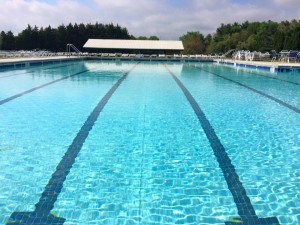 Northwood Swim Team is open to members and
non-members. The season runs from May 31 through the end of July. In
order to be on the Swim Team, swimmers must be able to swim a length of
the pool without stopping, touching the side or bottom of the pool. The cost
is $60 for members and $110 for non-members. We accept cash or check
(made payable to Northwood Swim Club) at the pool.
Practice Schedule for the 2022 season:
Tuesday May 31- *Parent meeting
Wednesday June 1: 5-5:30 pm 8&under
5:45-6:30pm 9-10/11-12
6:45-7:30 13-18
Thursday, June 2: 5-5:30 pm 8&under
5:45-6:30pm 9-10/11-12
6:45-7:30 13-18
Monday, June 6: 5-5:30 pm 8&under
5:45-6:30pm 9-10/11-12
6:45-7:30 13-18
Regular Season Schedule beginning June 8:
Mon, Wed, Friday 9-9:45 beginners and 10-10:45 advanced
Tuesday, Thursday 6-6:45 beginners and 7-7:45 advanced (3 lanes)
MEET SCHEDULE
June 14 **Martinsburg at Northwood (Pool close at 4:30 -5:30 warmup,
6:00 visitor warmup, 6:30 meet start)
June 18 Northwood at Moss Springs
June 22 Northwood at HAGY
June 28 Northwood at Jefferson Park
July 23 **Stars and Stripes Last Chance Qualifier Meet at
Northwood-(Individual Events ONLY)
July 30 All Stars at HAGY
For any further info or questions, contact us now!
Coach and Coordinator– Beth Forrest