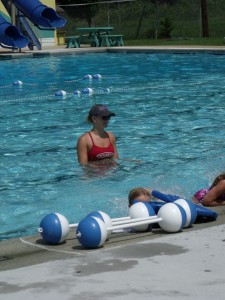 Improve your child's confidence and ability as a swimmer with our SWIM LESSONS!  
Swim Lessons 2022
Northwood offers Red Cross swim lessons for members and non-members
for swimmers ages 4 and older. Each Session is 2 weeks– Mon-Thurs.
(Friday is a rain makeup day). Class size is limited to allow adequate time
and attention given to each swimmer. Signups are done on a first come-first
served basis. Signups can be done at the Open Houses on May 14 or 21st
noon-2pm, or at the pool once it opens for the season. The cost is $40 for
members and $70 for non-members. We accept cash or check (made
payable to Northwood Swim Club) at the pool.
2022 Swim Lesson Schedule:
Level 1/Level 2 will be from 12-12:30 and Level 3/Level 4 will be from 12:30-1.
Session 1 June 13-24
Session 2 June 27-July 8 (No lessons on July 4)
Session 3 July 18-29