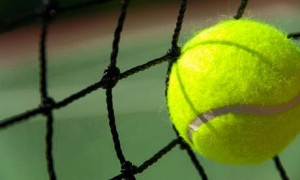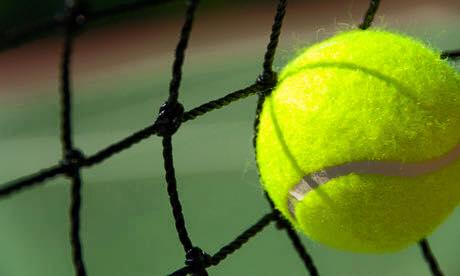 Summer 2020
Northwood Tennis Program
Youth Tennis Lesson Weekly Schedule   
Week   1
Week   2
Week   3
Week   4
Week   5
Week   6
Week   7
Week   8
Week   9
Youth Lessons–   rain date is Fridays
Mon, Wed, Thurs   9am – 10am   ages  9 & up
Mon, Wed, Thurs   10am – 11am   ages  8 & under
***Week One lessons will be Tue, Wed and Thurs. All other weeks will be Mon, Wed and Thurs***
Adult Tennis Lessons
Saturdays 10-11AM $10(M) | $15(NM)
Please contact Kelly Houpt at kellyhoupt2@gmail.com to register for sessions.
***All fees can be paid at the court before each session***
Rates
Member  $30 a week
Non Members  $40.00 a week
Or 4 weeks for $100 for members and $140 for Non Members
PLEASE CONTACT Kelly Houpt for further questions. kellyhoupt2@gmail.com
2020 Tournaments
Northwood Open Tennis Tournament  TBD
Wimblewood Youth Round Robin Tennis Tournament  TBD
Coach's Bio  and email
Zoie O'Neal is a 2015 graduate of Clear Spring High School where she played #1 doubles for 2 years and #1 singles for 2 years. She also was the Women's Tennis Team captain for 2 years. In her high school career she won 3 county championships, 1 at doubles, 1 at mixed doubles, and 1 at singles. She qualified for the regional tournament all 4 years, and her senior year, qualified for the state tournament being the 1st singles player from Clear Spring to ever make states. She made the First Team All-County and Conference all 4 years she was there. She currently plays for Division 2, Shepherd University. This past season, in her freshman year, she played #3 singles and #2 doubles. Zoie is PTR certified, and through her years, has had lots for experience teaching clinics and giving lessons to all ages.
Zoie
onealzo31@gmail.com
FOR MORE INFO ON OUR TENNIS PROGRAM……CONTACT US TODAY!