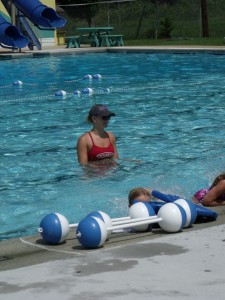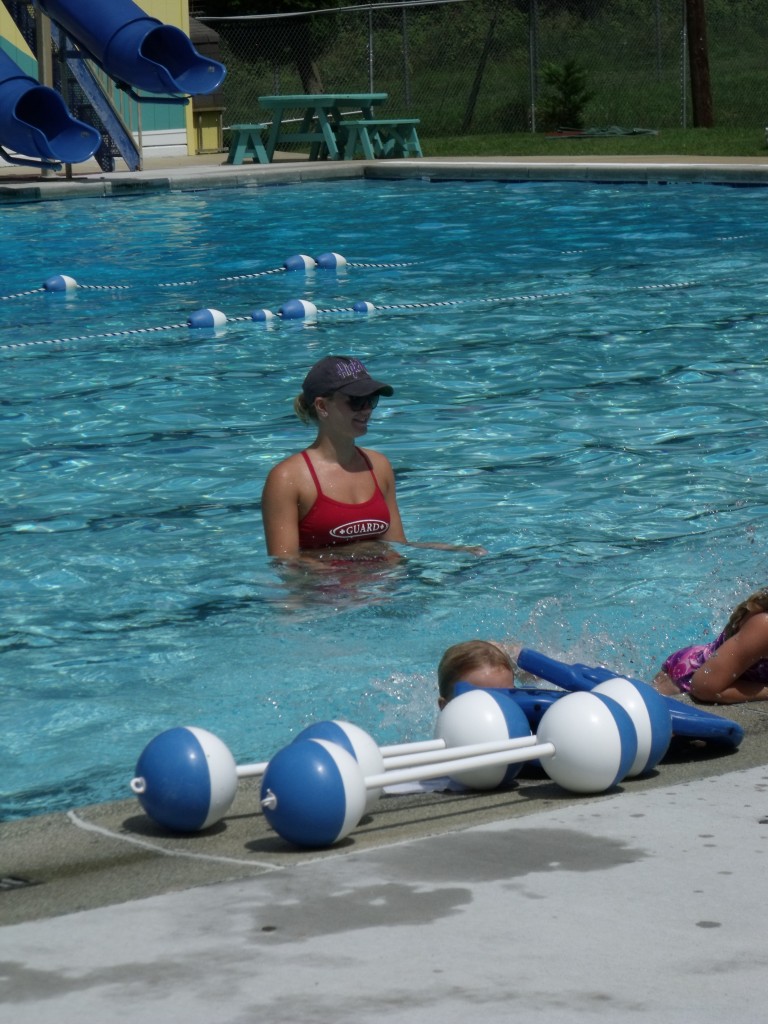 Improve your child's confidence and ability as a swimmer with our SWIM LESSONS!  
+ Sign up at our OPEN HOUSE
Swim Lessons 2020
Swim lessons at Northwood Pool will be provided by Hagerstown Area Summer Swimming. Please visit the link below for more information.
http://www.hagerstownareasummerswimming.org
Click this link to fill out the registration form for HAAS swimming lessons.
****This Link is for Swim Lessons only. SignUps for Northwood Swim Team can be done by clicking the Swim Team Tab at the top of Northwood Swim Club website.****